22 Reborn Baby Dolls Soft Body Toddler Newborn Doll Handmade Used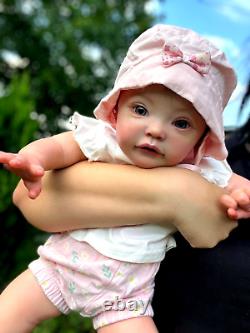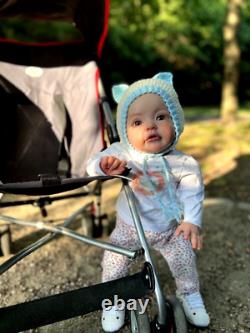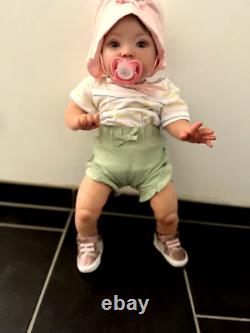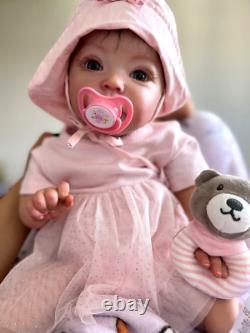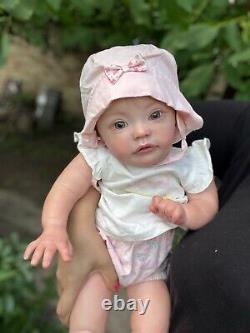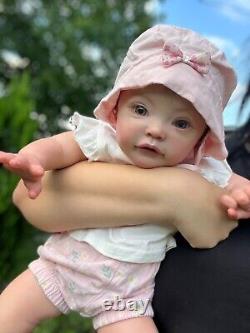 Reborn doll handmade Painted with Genesis heat-fixing paints with further layer-by-layer baking. The painting is fixed with mediums All materials are safe for health Handles, legs and head - soft vinyl Hair and eyelashes are natural mohair.
Body weighted down Things for 0-3 months Magnetic pacifier. Height - 55 cm, weight - 2500 grams.

---