24 Reborn Baby Dolls Soft Body Toddler Newborn Doll B Handmade 2000gr Used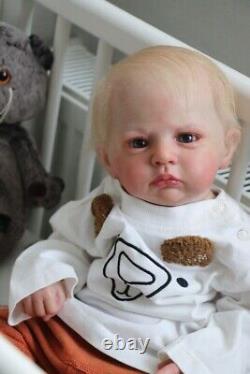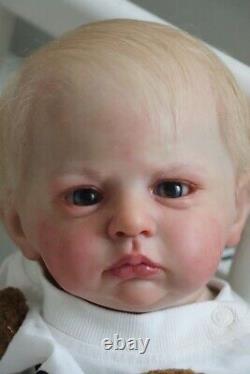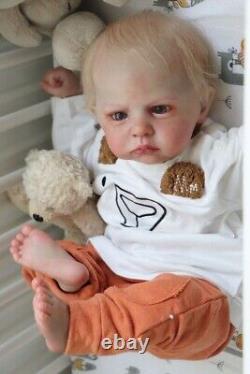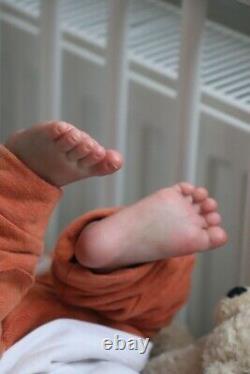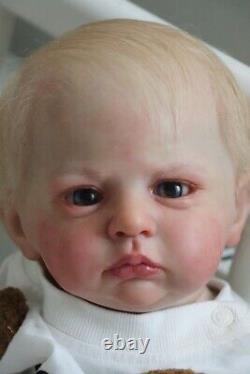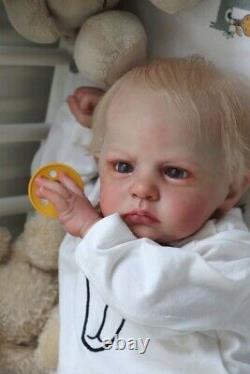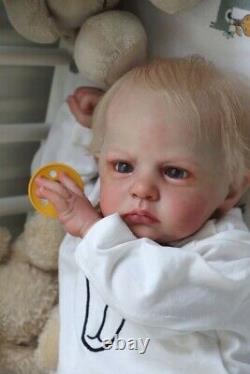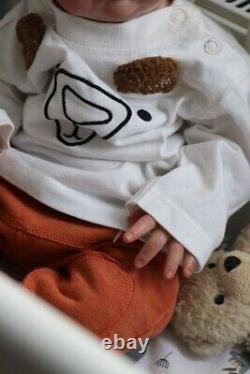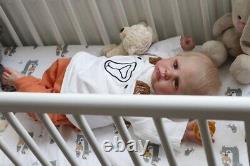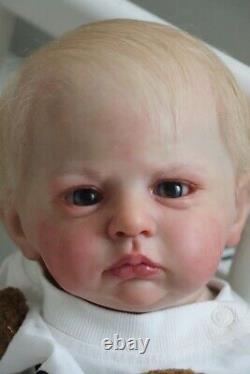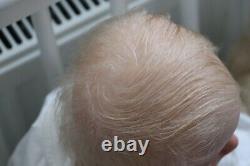 For sale is a very beautiful, white-breasted baby Cameron. Made on the basis of the Cameron mold by Laura Tuzio Ross (China). The height is about 62 cm, and the weight is about 2 kg. The hair is sewn with soft mohair, imitating real baby fluff.
Flexible, can be styled and combed in different ways. The eyes are blue, handmade. The body is soft, the limbs are full.
He will bring clothes, a magnetic pacifier, a container for it, diapers, a cloth diaper, a favorite toy, a birth certificate from the craftswoman to the new home.

---