Bountiful Baby Reborn (Happy Sage)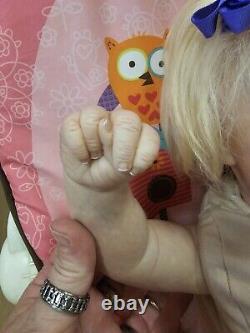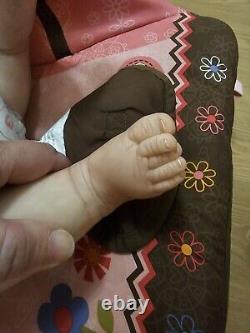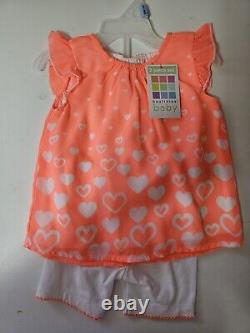 This adorable Bountiful Baby Reborn doll is the perfect addition to any doll collection. Created by the talented artist, Kristina Vargas, Happy Sage, this lifelike doll is sure to bring joy to any adult doll collector.
With its realistic features and high-quality design, this Reborn doll is a must-have for any doll enthusiast. Made by the renowned brand, Bountiful Baby, this doll is crafted with care and attention to detail. Happy Sage, is painted with genesis heat set paints. Her nails have a nice manicure and she is weighted with fine glass beads. She has a magnet in her head for a pacifier. She is 23 inches in length and weighs 7 pounds. She will be coming home with the pictured items and a couple other surprises.

---