Zendric by Dawn McLeod, Reborn doll, realistic baby doll, SUPER REAL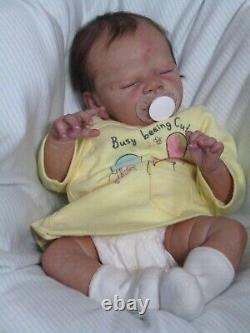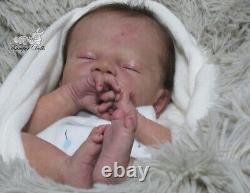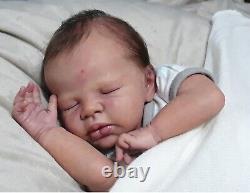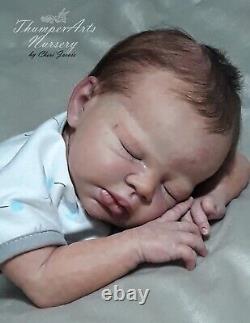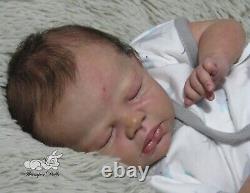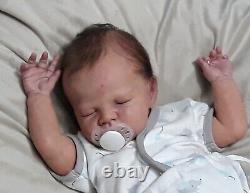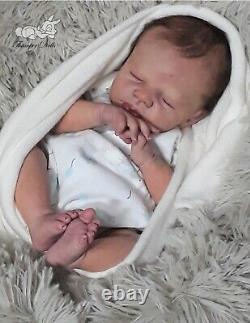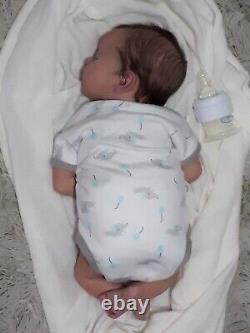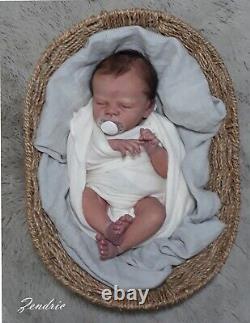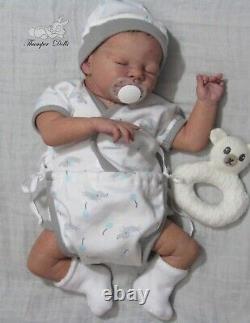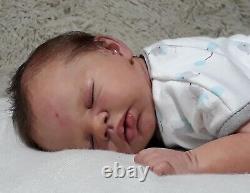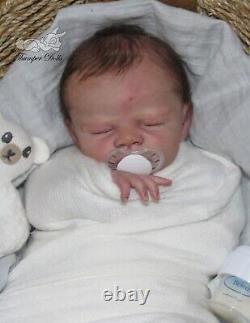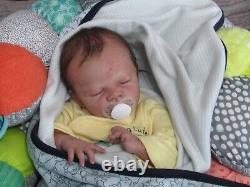 Inspire Life Nursery is BACK with a New Name & Look!! Welcome this little guy, Zendric by the talented Dawn McLeod. He has been painted and sealed with Genesis paints, mono-rooted with the softest premium mohair, & weighted with glass beads.
He has veins, mottling, eyebrows, eyelashes, & his fingernails are painted to perfection! This baby is " standing by" & ready for adoption.

---